I am interested in the cognitive processes underlying social psychology and behavior. In particular, I study how people perceive themselves, other people, and groups of people. Much of my research focuses on stereotyping and prejudice. The topics I study include: How people acquire stereotypes and prejudice, how stereotypes and prejudice affect our perceptions and memories of other people, the extent to which these biases are efficient or even automatic, and how people may or may not control unwanted stereotypes and prejudices. I am the Editor of the journal Social Cognition.
Primary Interests:
Attitudes and Beliefs
Intergroup Relations
Person Perception
Prejudice and Stereotyping
Self and Identity
Social Cognition
Research Group or Laboratory:
Note from the Network: The holder of this profile has certified having all necessary rights, licenses, and authorization to post the files listed below. Visitors are welcome to copy or use any files for noncommercial or journalistic purposes provided they credit the profile holder and cite this page as the source.
Image Gallery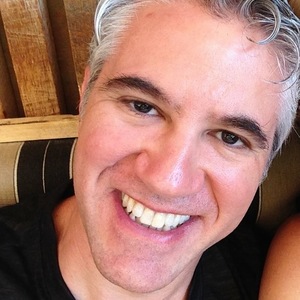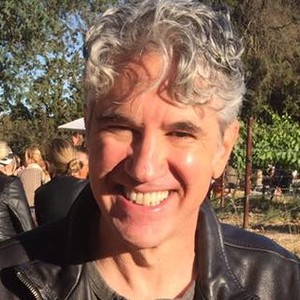 Courses Taught:
Experimental Social Psychology
Introduction to Social Psychology
Research Methods in Psychology
Social Cognition
Stereotyping and Prejudice
Jeff Sherman
Department of Psychology
University of California
One Shields Avenue
Davis, California 95616
United States

Phone: (530) 752-7586
Fax: (530) 752-2087